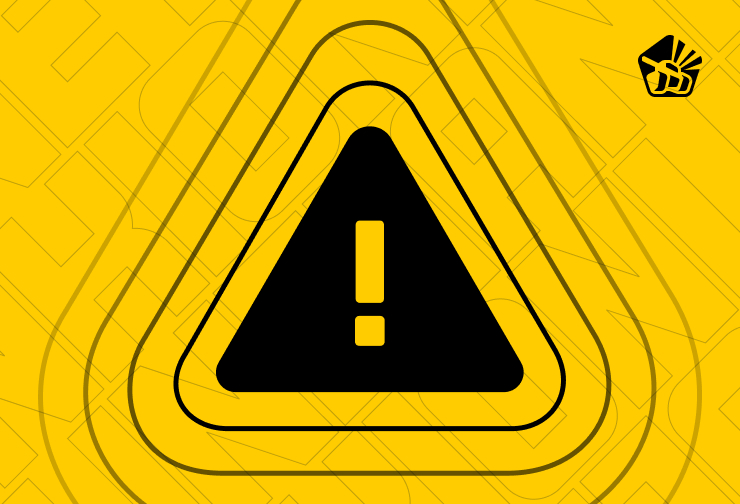 Hello, tankers!
Let's start with the main thing:
We will launch the game back, but it won't happen today
We do not have the exact date yet
We keep working continuously on the issue
We will do our best to launch the game this week
Let us remind you that we announced previously that the game would be available again in a few days after the weekend. We understand that you cannot enter the Tanki battlefields for a week already. However, our forecast of the time needed to solve the problem didn't come true.
Right now, our main task is to let you enjoy the game again as soon as possible, but it is also essential to make sure that we won't fall into the same trap again.
The first point means that all employees of our company who have the required knowledge and experience are working on solving this problem. For each of us, it is a personal thing. We will never manage to describe how much we love and value the game we work on and all players of our project. Nowadays, we are ignoring our working hours and weekends, doing everything possible (and sometimes even impossible).
The second point means that this problem must be eliminated entirely and what happened in the past shouldn't happen again. Thus before launching the game, we have to check everything down to the smallest details.
At first, we will launch the game in the state needed for internal tests. Most likely, you will not even notice this step. We will check all vital signs of the servers and all errors in the infrastructure.
Next, we will make the game available for those out of our local network but will limit the game entrance by using special invite codes. It will let us involve even more people in testing and will let us do some extra checks.
Once we are sure that everything is going as expected, we will open access to all players. It is possible that some features of the game won't be available for a few days after that. These will be temporary but necessary measures.
Once again, we would really like to thank you for all the support that we get from you. It really helps to cheer up everyone who is involved in solving the problem.
We will continue to keep you updated and will provide you with all the information once we have it.
Discuss in the forum