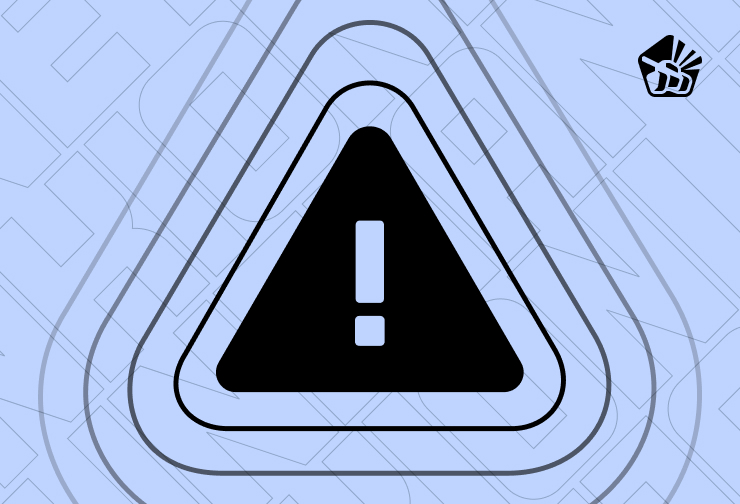 Hello, tankers!
This time we do not have any new details to share about restoring normal operations of the game. However, we can assure you that we are constantly working to solve the problem and do our best so that you can enjoy your favorite game again.
Let us remind you that according to our calculations, the servers will be started a few days after this weekend. We are not yet ready to tell you an exact date, but we will announce it as soon as we have it and are sure about it.
A weekend without Tanki and boosted funds — nobody expected that to happen. We have prepared a selection of our resources where you can spend time with other tankers while the game is not available::
Forum — https://en.tankiforum.com
To log in to the forum you need to use your in-game account. Unfortunately, as the game doesn't work, you cannot log in. But for all the tankers who are already authenticated, we have disabled our activity check plugin, so you can keep chatting on the forum even without playing 3 battles in matchmaking to confirm activity of your account, as it is not possible to play the game at the moment.

eSports livestreams — https://www.twitch.tv/team/tankionline
eSports matches take place on a special server that is not connected to the main game, so the tournament keeps going and almost every evening you can watch TOP teams playing, choose your favourite one and root for it in Finals! «Twitch Drops» system is disabled as of now as it cannot issue Ultra Containers when the game is unavailable.

Discord — https://discord.gg/tankionline
We recommend all the tankers to check out our Discord server. It is a place where largest number of tankers are gathered. You can find Tanki friends and talk to each other at any time. If you don't have Discord installed, we highly recommend downloading it. On Monday, November 28th, we will launch a small special event there. The prizes include Ultra Containers that will be credited to the winners' accounts on the same day the game is back.
Together with you we keep waiting for the game to be available again and hope this happens soon as possible.
Community Managers of Tanki Online
Discuss in the forum