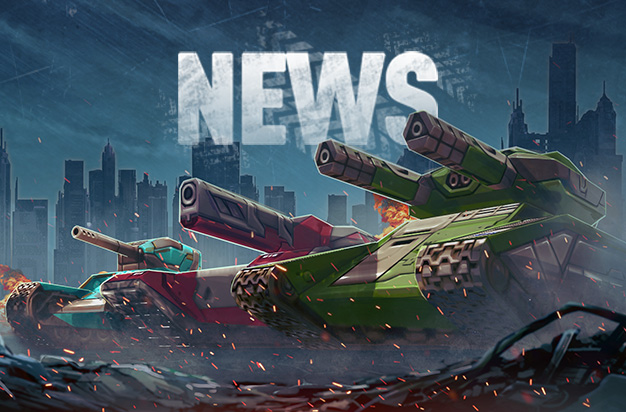 Hello, tankers!
Recently, we had some experiments in which we changed some parameters of the game balance. Reading your feedback we understand that you didn't like those changes. Thanks for your feedback, it is very important to us.
However, we still want to come up with some new and cool changes which will let you enjoy the game even more and to help you not lose interest in playing it.
We have come to some conclusions, and this time we will make some opposite changes. We ran these changes on the test server, and we got positive feedback from you.
For 2 weeks, starting from December 2nd 2 AM UTC till December 16th 2 AM UTC we will be removing small maps from the matchmaking system. All MM battles will be 16 versus 16 players, and they will only be on big maps. The maximum number of players in an MM group is increased to 4.
If some of you worry that these changes will lead to FPS drops, we remind you that you can decrease the quality settings in the Settings section of the menu (it will take just a few seconds to do so).
Enter the game, give the new changes a try and share your feedback in the forum topic!
Discuss in the forum