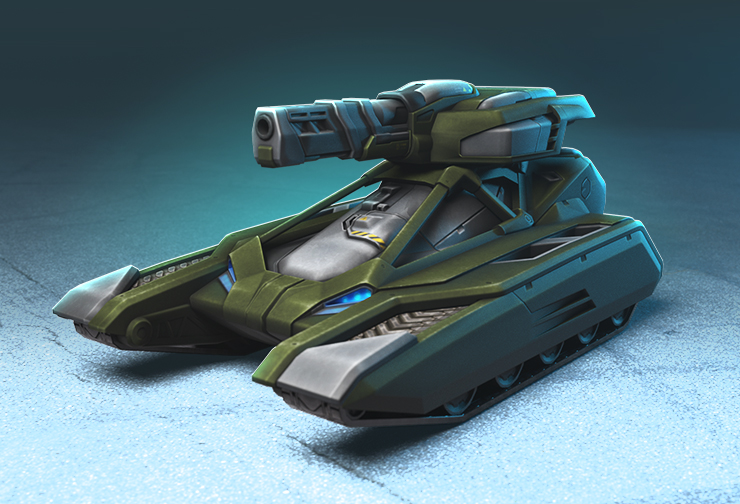 Hello, tankers!
We are continuing to modernise the range of turrets and hulls in the game!
This Friday, a high-poly HD skin for Dictator will appear in the game!
Dictator is one of the old hulls, loved by gold hunters, for the real connoisseurs of the game, with a cool overdrive that helps and supports the whole team!
Starting from August 5th, the appearance of the hull will be updated to the HD version automatically and free of charge for all its owners.
Hop into the game this Friday and share your feedback!
Discuss in the forum