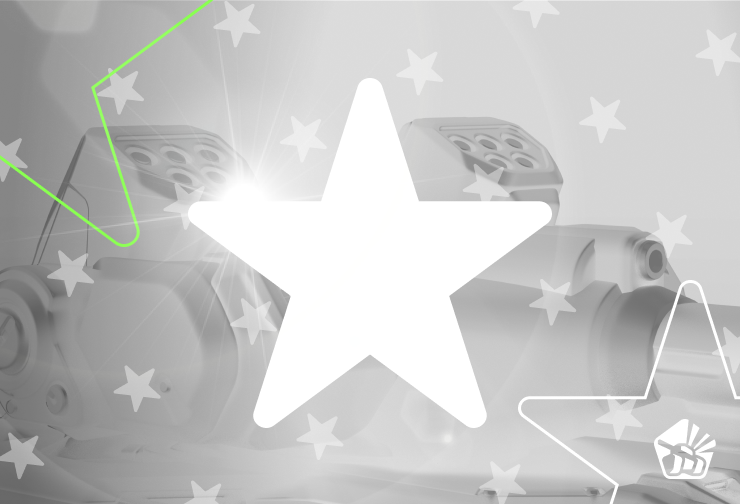 Hello, Tankers!
It turns out that the Challenge doesn't end when you reach 3000 stars.
Recently, we challenged the bravest and the most courageous tankers by giving the new «Scorpion» turret to the players with the greatest number of stars and without the promised super prize.
The winners of the previous Challenge are:
Airat-1990 — 11947 stars
Devise — 9364 stars
CATAHA1975 — 8824 stars
Tema — 8666 stars
TTARJlAMEHT — 8008 stars
ziz — 7360 stars
Ryxo — 7200 stars
Deoniss — 6291 stars
Laboriose — 5922 stars
412a — 5847 stars
Now we challenge the bravest tankers again! Players with the greatest number of stars at the end of the new Challenge will get the following prizes:
TOP-10 players without Scorpion will get the turret's Mk1 modification
TOP-100 players will get 100 units of the «Battery» supply
The rules are simple: earn stars during the new challenge.
May the most active players win!
Discuss in the forum