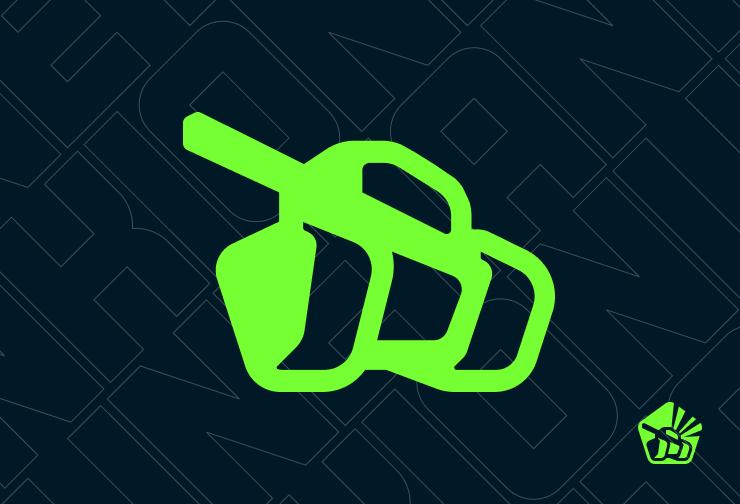 Hello, tankers!
The time of DDoS attacks has passed. We have been struggling with this problem since the beginning of the summer, and all the available personnel have spent countless days working to fix the problem.
Now we can finally say that it is over, and that means a token of apology for our tankers!
Enter the special missions menu to claim the rewards. Starting from July 29th 2 AM UTC till August 1st 2 AM UTC, the special «A token of apology» mission will be available there. You don't need to do anything to complete it. Just claim the following rewards:
20 Ultra Containers
10 Containers
5 Weekly Containers
7 days of Premium Pass
1000 stars
150 tankoins
Enter the game and press the «Claim Reward» button. The mission is available starting from the «Staff Sergeant» rank.
Thank you all for your patience; we are glad that you stayed with us!
Discuss in the forum