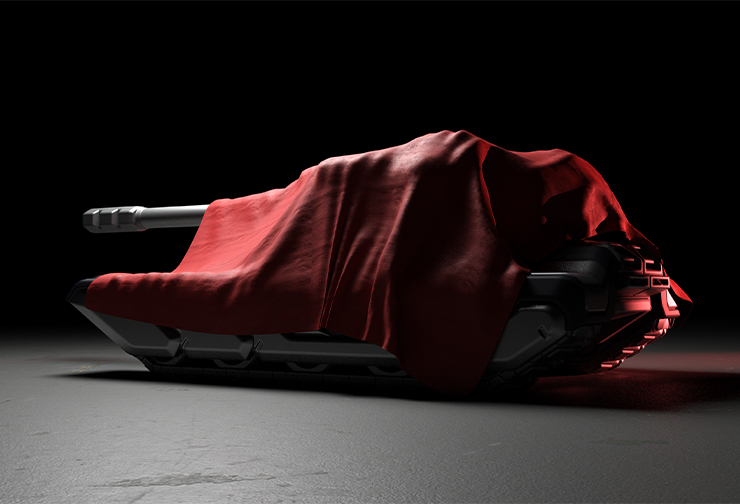 Hello, tankers!
Great news: the super novelty is in Early access already this Friday!
Meet the new turret — «Scorpion».
We have already talked about Scorpion in the separate announcement, and many of you have already tried it in the «Arms race» mode battles.
How to get it?
Do you want to be the first to check out the new turret?
During the Early Access period, which will last for the whole summer, Scorpion will only be obtainable from Ultra Containers. Complete special missions or check out the Shop offers to get the updated Ultra Containers.
Module
Once the turret is in the Early access stage, we will also add the corresponding «Vulture» protection module. You will be able to buy this protection against the new turret with crystals in the Garage.
Augments
Do you want to have alternative ways of launching rockets (e.g. horizontally)? Soon we will add augments for the new turret that change the way it works, and you can find the best setup for yourself.
We will let you know about the augments which will be released and the ways to get them in the patch notes.
Lucky owners of the Scorpion turret, share your screenshots in the comments!
Discuss in the forum