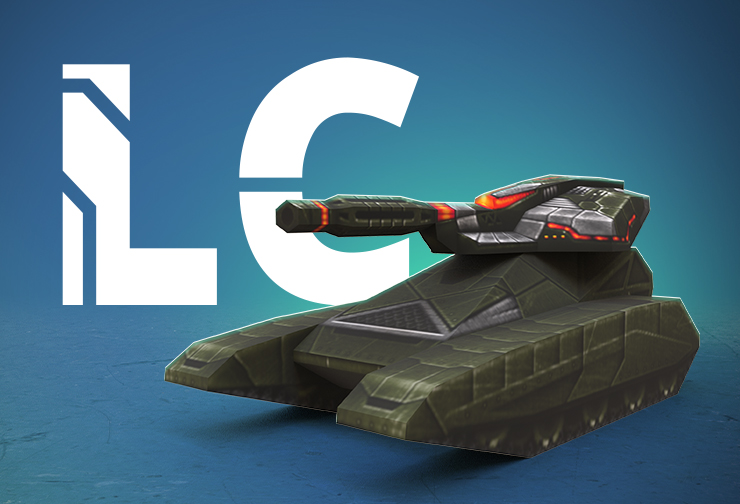 Hello, tankers!
There is a new addition to our retro skins collection.
The legendary Dictator Legacy and Shaft Legacy skins will be available from the gold tier of June's challenges: For the first 2 weeks – Dictator Legacy, and for the second part of the month – Shaft Legacy.
Whether you are an old player or just a lover of the classics, these skins will not leave you indifferent!

There is something to fight for!
Discuss in the forum