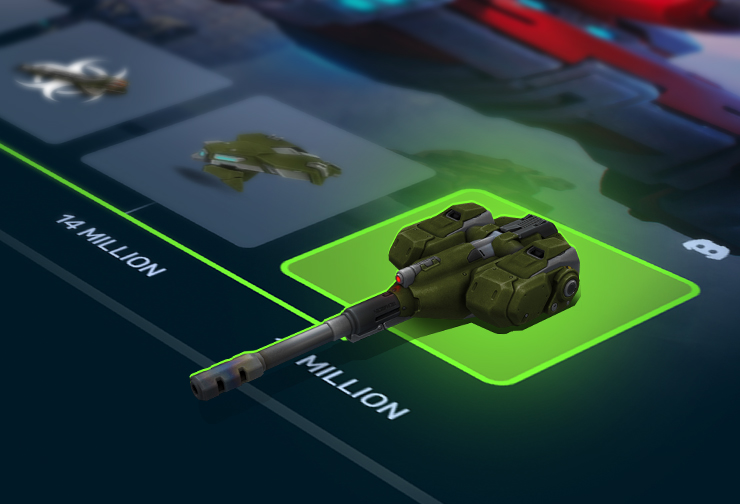 Yes tankers, that's right!
The secret prize for level 15 of the «Tanki Fund» is… The new Scorpion turret!
If the total reaches level 15, then, according to the rules of the «Tanki Fund», all participants will receive the exciting new exciting turret!
You only have one week left! The fund lasts from May 27th 02:00 AM UTC until June 20th 02:00 AM UTC.
Buy special offers in the Shop and get valuable rewards:
Among those who bought the special event offers, lucky participants will be selected and will receive a share of the accumulated fund.
In addition, every player who has bought at least one of the special offers will receive additional bonuses, depending on the level of the fund.
Every 1 million Tankoins added to the «Tanki Fund" boosts it to a new level. The more special offers you buy, the more prizes you get!
You can read all the details in the main announcement.
Now, it's even more important to reach the end of the fund to become the first owners of the new Scorpion turret!
Best of luck, tankers!
Discuss in the forum