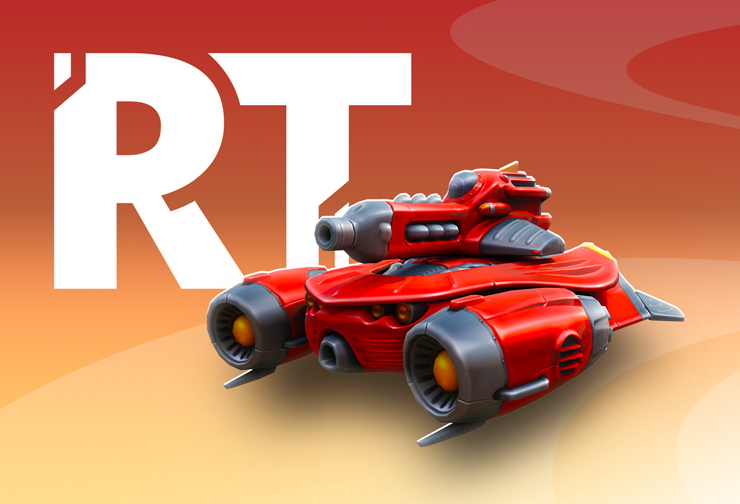 Hello, tankers!
Let us remind you that tomorrow, April 12th, your space journey on the special website begins!
For the bravest tankers who will manage to reach the finish point of our «Tanki and The Dark Matter» journey, we have prepared the unique super prize — a set of «RetroFuture» skins for Ricochet and Paladin!
The mini-game will last 27 days: from 2 AM UTC April 12th till 2 AM UTC May 9th.
You will be traveling about fragments of a wrecked spaceship and collecting cool rewards:
participant's paint
crystals
batteries
tankoins
units of the «Nuclear Energy» supply
containers
New Legacy skins for Smoky and Wasp
«Crisis» drone
«Armadillo» module
Ricochet's «Pulsar» augment
unique «RetroFuture» skins for Ricochet and Paladin
Read more about the mini-game's mechanics in the special announcement.
Join the journey and let's surf the galaxy!
Discuss in the forum