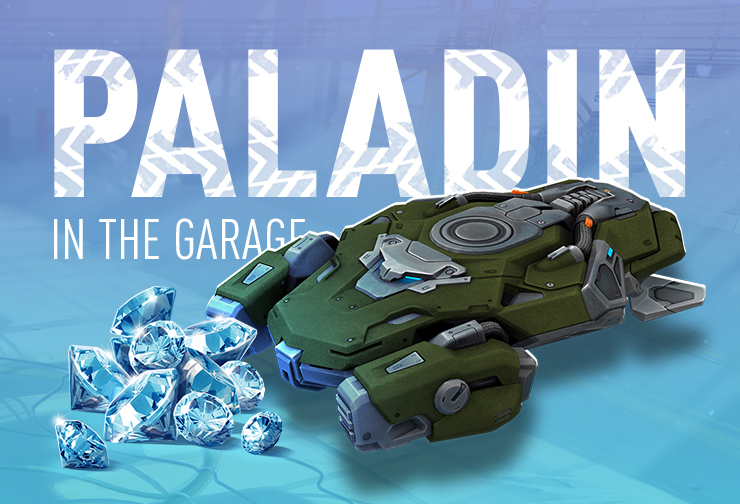 Hello, tankers!
From November 19th at 2:00 AM UTC, everyone will be able to purchase the Paladin hull in the garage for crystals.
Along with this, the elite XT version of Paladin will appear in Ultra Containers.
Paladin, the latest addition to the dynasty of hovering hulls, has a wonderful ability — it excels as a team player, offering support for allies.
This hull possesses a long-lasting and effective Overdrive.
You can find out more about its characteristics here.
Visit your Garage tomorrow and enjoy playing with the new hull!
Discuss in the forum