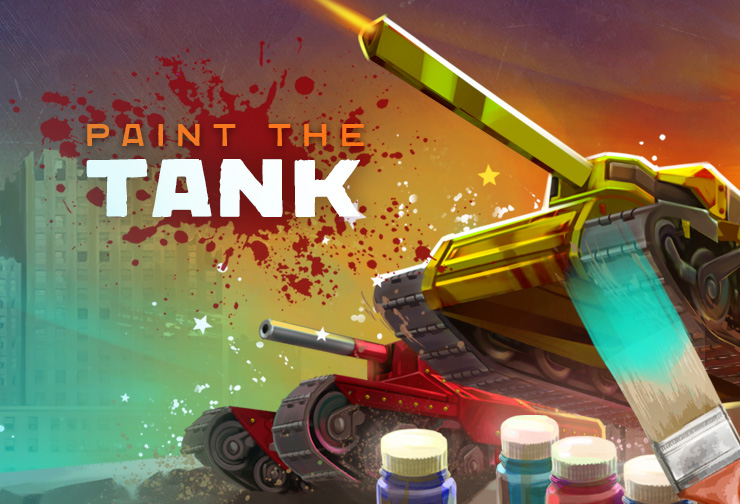 Hello, tankers!
Our team has been creative and has made a remaster of the legendary «Sandbox» map.
It's your turn to showcase your creativity, as we are launching the «Paint the Tank» contest!
Your task is to color one of the tank designs we have created for you. You can find them on the special website: https://event.tankionline.com/pages/coloringart/
After coloring the designs, upload your finished work to the imgur.com image hosting (read more about how to upload images here) and send it to us via this form.
Be sure to indicate your nickname on the artwork inside the specially designated box! And don't forget! The nickname on the artwork must be the same as the nickname in the form.
Minimal changes to our outline are allowed, but bear in mind that the final composition should remain similar to the original one.
As is the tradition, we will have two categories
Digital coloring — using a graphics editor
Physical coloring — using pens, pencils, crayons, acrylics, oil colors, etc.
The artists behind the best works in each category will receive the following prizes
1st place: 3 000 tankoins and 20 ultra containers;
2nd place: 2 000 tankoins and 15 ultra containers;
3rd place: 1 000 tankoins and 10 ultra containers;
Honourable mentions that do not make it into the top 3 will each receive a consolation prize of 10 000 crystals and 10 containers.
Dates
Deadline for submissions is October 25th, 13:00 UTC.
Results will be published on October 26th during the day.
The contest is held in accordance with the General Rules for Promotions and Contests (https://tankionline.com/en/general-rules-contests-promotions/).
Good luck to all of the participants!
Discuss in the forum