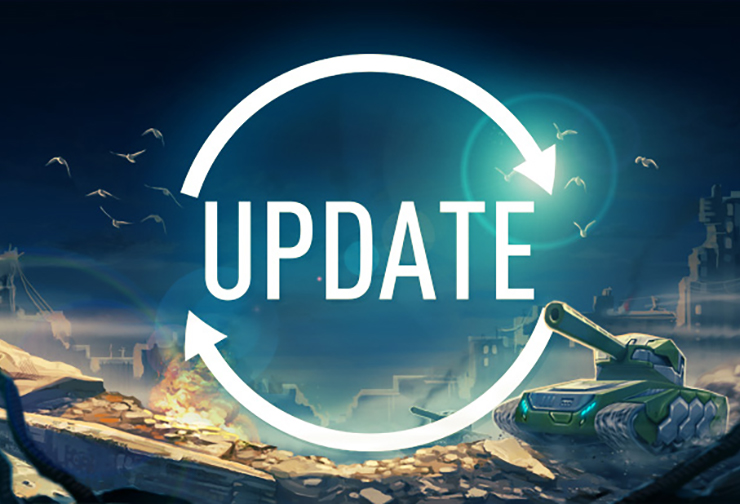 Hello, tankers!
We are wrapping up our series of research on the optimal battle duration.
The statistics from the research shows that 15 minutes is the most preferred battle length.
We already had 15-minute battles in matchmaking earlier. With the mobile version being released we were progressively decreasing the duration of MM battles as for mobile games traditional Tanki's 15-minute battles are too long.
Last year, we held an experiment with the shortest battle duration — 5 minutes. It showed us that it is not possible to reach our goals and keep Tanki to be the game we know it at the same time. Having abandoned the idea of reducing battle duration, we asked ourselves what the optimal duration would be.
The series of experiments were needed to answer this question. We thank you for your patience and apologize that the research has taken so much time. We had to be definitely sure that the new battle duration will be the most optimal one.
Starting from 2 AM UTC on October 22, Matchmaking battles will last 15 minutes.
For this update, we have adjusted a few important parameters.
The first one is the score required to finish a battle. These changes are applied to several game modes. We think that for such game modes as Capture The Flag or Rugby, we already have the most optimal parameters.
The second is that we decreased the overdrive charge per battle point parameter for all hulls. Previous values were fine for short battles, and now we revert this parameter to the values we had before decreasing the battle duration.
And at last is the way you get stars per battle. More players will be able to get stars for finishing a battle now.
Read more about these changes in the patch notes.
Discuss in the forum