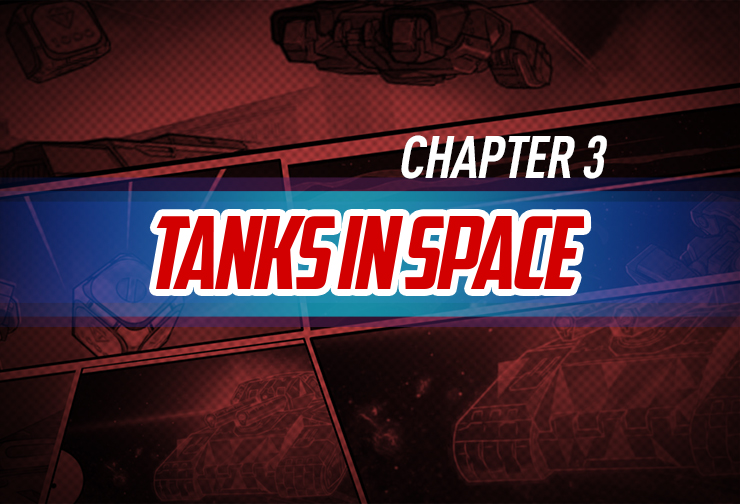 The third and the last chapter of our comic book is already here! As promised, today we will reveal the idea behind this comic book and will tell you all the details about the upcoming event. The announcement will be published at 1 PM UTC. You will enjoy it!
We also have a suggestion for you! Why don't you prepare one more chapter? Publish it in Instagram with a #tanksinspace2021 hashtag, and we will reward the most creative authors with 1000 tankoins and 20 containers!
This contest will last till April 18th 3 PM UTC, and we will announce the results on April 20th.
The contest is held under the Tanki Online General Contest Rules (https://tankionline.com/en/general-rules-contests-promotions/)
Good luck! 🍀
Discuss in the forum