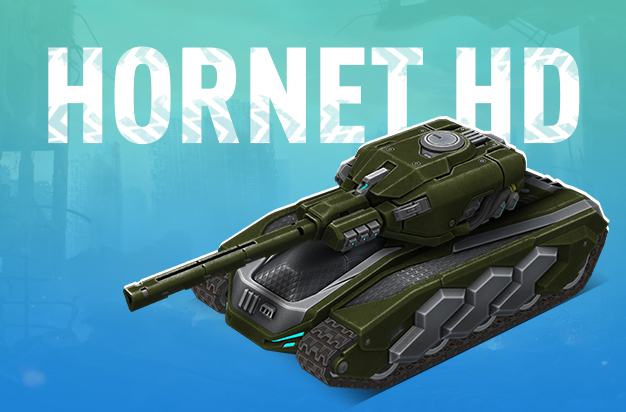 Hello, tankers!
Do you remember when we told you that we had started to remaster graphics in the game?
Decreasing the number of "default" skins to one and adding Ultra skins were the first steps.
It's time for the next step, the one you all were waiting for: updating the default skins!
Tomorrow on December the 25th, not only will the season's festive celebrations start in the game but the new, the first, HD skin for Hornet will be released as well!
You need not buy it nor try your luck with containers. The new HD skin will simply replace the current default M3 skin and will be the default skin for Hornet.
That's cool, isn't it?
We are already working hard on other HD skins that will eventually replace the current default skins for all other pieces of equipment.
Which one would you like to get next?
Enter the game tomorrow and check out the new skin! Share your screenshots in the forum topic.
Discuss in the forum