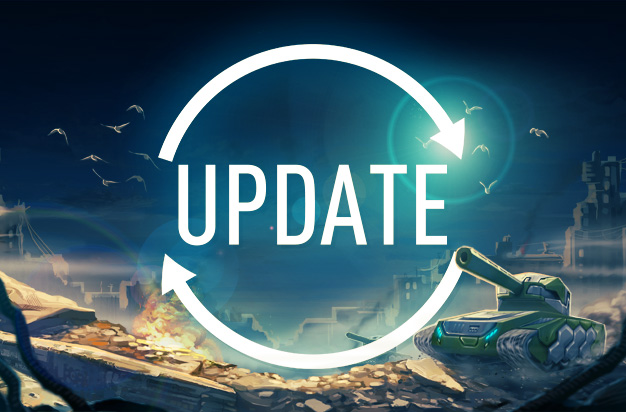 Hello, tankers!
With tomorrow's (November 20) server restart at 02:00 UTC, a new update will be released.
Textures' quality scaling settings
In the last episode of the V-LOG, we mentioned that soon you will be able to boost the game's performance by decreasing textures' quality.
This feature will be added to the game tomorrow!
In the "Graphics" section of the game's settings a new "Image resolution" parameter will appear. Set the parameter to the lowest value to boost your FPS.
Of course, the quality of game textures will be worse but your gaming experience will become smoother. This setting is significant for players with weaker or older PCs.
Battle list
Now when you leave a PRO battle you will return to the battle list, instead of the lobby as earlier.
Another change, for all dropdown lists we have added a search feature. You can see it when you choose a map while creating a battle or when you choose a country before entering the Shop.
Other changes
You can now use F11 to enable full-screen mode while in a battle.
Added an option to receive direct messages from players that are in your friends list. You can enable it in the game's settings.
Check the full list of changes in the patch notes here.
Enter the game tomorrow and check out the changes!
Discuss in the forum