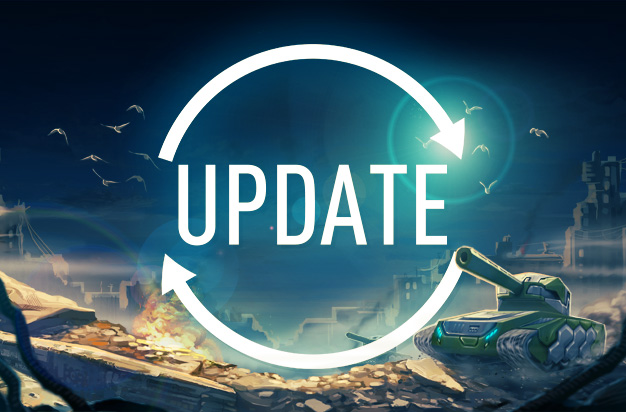 Hello, tankers!
With tomorrow's server restart at 02:00 UTC on October 1st one more change will be released!
Starting from tomorrow, we are decreasing requirements for weekly missions. Instead of completing 10 or 20 daily missions, you will only need to complete 8 or 15.
It will be easier to complete weekly missions but daily missions will also be changed:
Mission tasks for daily and weekly missions where you need to earn crystals in battles will be doubled. For example, if you have a mission to earn 500 crystals in battles, tomorrow this mission will be to earn 1000 crystals in battles.
You remember we doubled battle funds at the beginning of the summer? That's why we should double these mission tasks to keep everything in balance.

Mission requirements will be the same for all ranks, except for missions where you need to get XX crystals or do XX damage.
IMPORTANT
If you have any completed missions to get XX crystals and still haven't claimed the rewards for them, we recommend you do so now. Otherwise, you will have to get more crystals to claim the rewards for these missions.
Enter the game, claim rewards for your current missions and start completing new ones!
Discuss in the forum