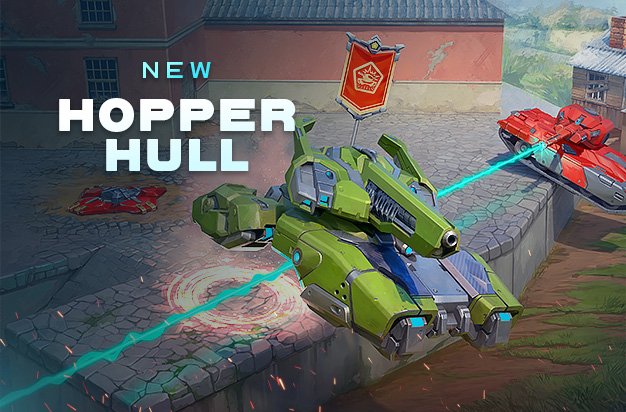 Tankers, we have some cool news for you!
We have prolonged the «Early Access» bundle until September 28th at 02:00 UTC. This bundle comes with:
Hopper Mk1
100 updated Ultra Containers
"Heat Resistance" Augment for Hopper
"Cold Resistance" Augment for Hopper
If you didn't manage to purchase it earlier, during our special Hopper release event, don't miss the chance to check out the new Hopper hull earlier than others!
With this purchase, you also receive two Augments for Hopper, as well as Ultra Containers, which you can open to get your favourite skins, paints, augments, and lots more. You can also receive the new XT skin for Hopper.
Good luck in battles!
Discuss in the forum