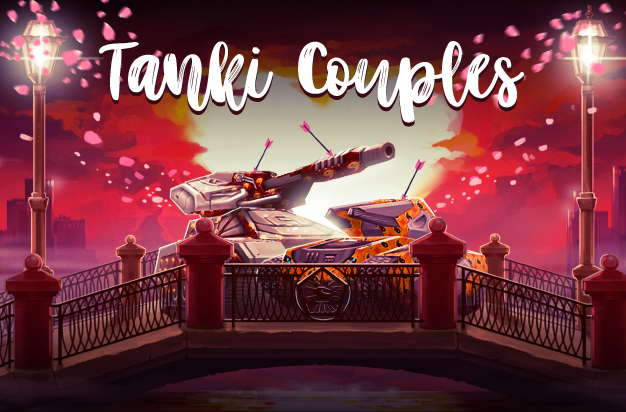 Tankers!
Is there a "special someone" for you in Tanki Online? Then you're going to love this contest.
«Tanki Couples»
From today till Feb 17th at 02:00 UTC, send us a screenshot of your tank together with its Tanki date, and you could win cool prizes!
IMPORTANT – Conditions for participating:
Your screenshot must contain your nickname, the nickname of the other tank in the picture
Both tanks must be wearing either the special festive paint for this event, or one of the Yin/Yang paints from this month's conflict. And if one tank is wearing "Yin" and the other is wearing "Yang", you will get an extra reward.
This contest is subject to the game's EULA and General Contest Terms and Conditions..
Prizes for valid screenshots:
3000 crystals for each member of the couple wearing the special festive paint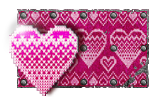 5000 crystals for each member of the couple if one tank is wearing "Yin" paint AND the other is wearing "Yang"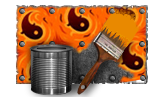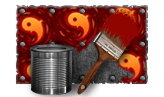 IMPORTANT! Only one screenshot per one account is allowed.
Additionally, we will randomly pick ten screenshots and reward each member of the couple with one of the following prizes:
animated First kiss paint;
Crimson shot effect for Ricochet;
Coral shot effect for Twins;
Violet shot effect for Railgun;
500 tankoins;
14 containers;
14 weekly containers;
14 goldboxes
7 days of premium subscription;
14,000 crystals.
NOTE: Rewards will be assigned randomly.
Winners will be announced on Feb 19th.
So, get dolled up, take some hot screenshots with your better half, and submit your best one here: Submissions Form
Good luck!
Discuss in the forum