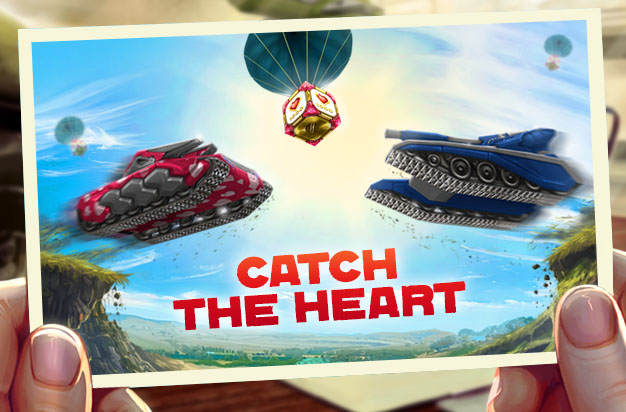 Tankers!
This Valentine's Day, hearts are raining down in Tanki Online. And if you're feeling romantic, we've got just the contest for you.
«Catch the Heart»
From today till Feb 17th at 02:00 UTC, send us a screenshot of your tank catching the special heart-themed Valentine's Day Gold Box, and you could win cool prizes!
IMPORTANT – Conditions for participating:
Your tank must be wearing the special festive paint for this event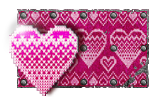 Prizes:
We will randomly select 14 lucky players out of those who have submitted valid entries. Winners will receive 14,000 crystals and 14 containers each.
Winners will be announced on Feb 19th.
So go out there, catch some hearts and send us your best screenshot here:
Discuss in the forum