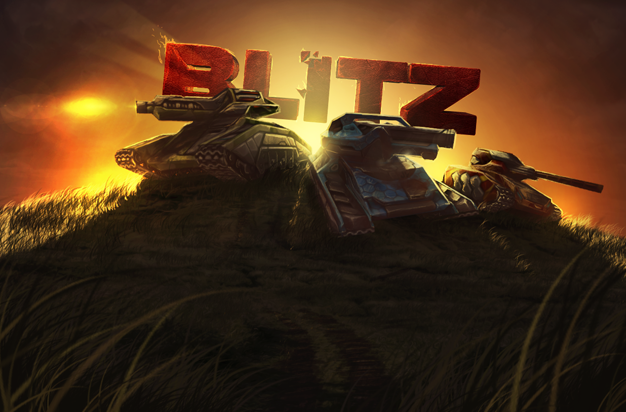 Hello tankers!
Did you know that almost every week in Tanki Online there is a regular Blitz tournament? This tournament is a great place to start for beginners, because any team can take part in it!
The next tournament will be held in Medium format, which allows almost all turret and hulls.
Battles are also held in Light format, which is played with Railgun and Smokey, as well as in the usual XP / BP.
Each team will receive 30,000 crystals for each victory in the tournament and 20,000 crystals for each defeat. In addition, the three best teams in each grid will receive additional rewards:  300, 200 and 100 thousand crystals!
And what if you win several Blitz tournaments? Premium, Shot Effects and Tankoins will add up to the prize!
You can claim such prizes as well! To do this, you need a few simple steps:
Form a team;

Log on to the

eSports website

using the username and password from your game account;

Create the team and invite players to it;

Wait for the players to accept the invitation;

Choose the nearest Blitz tournament, read the rules and

apply for participation

.
That's it, your team is now participating in the tournament and can compete for prizes like crystals and rating points that will help you move into professional leagues.
Do not forget to watch the cool promotional video of the Blitz series of tournaments and share the news with your friends!
Take part in eSports!
Discuss in the forum