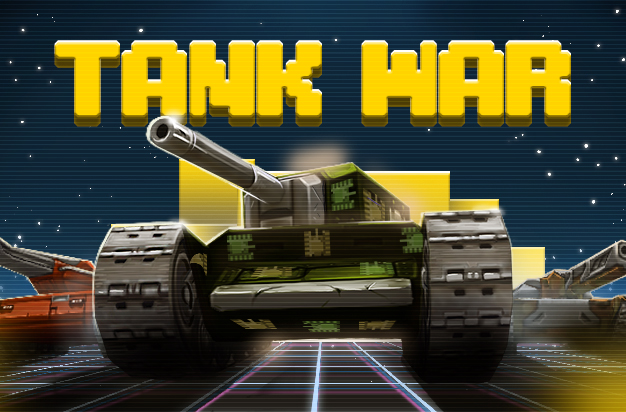 September bids farewell to summer, but also welcomes a brand new themed WAR — The Tank WAR!
This one is similar to the Demolition WAR and War of Super Powers, but with some minor differences.
There are only 3 missions, but each one has three levels:
Earn points (NOT EXPERIENCE) in battles:
25 000 — 1 container
75 000 — 3 containers
125 000 — 5 containers
'Points' are the score you earn for each individual battle. You can see your points in the score table that shows up when you finish a battle.
Capture flags or rugby balls in CTF, ASL, RGB modes:
 50 times — 1 Gold Box
100 times — 5 Gold Boxes
150 times — 10 Gold Boxes
Only players ranked Warrant-Officer 1 or higher by the conclusion of the event will receive Gold Boxes.
Finish any battle in the top 3 in any game mode:
30 times — 50 of all Supplies*
70 times — 100 of all Supplies*
150 times — 200 of all Supplies*
In team game modes, you need to place in the top 3 in your team. Winning the battle is not necessary.
*excluding Batteries and Gold Boxes.
Important points:
Missions can ONLY be completed in MM battles.
The rewards for each mission do not stack. For example, if you capture 150 flags, you will receive a total of 10 Gold Boxes, not 1 + 5 + 10.
In order to participate in this war, you need to buy the special temporary paint «Tanks 1.0». It will be available in the Shop from September 1 to September 29 (server restart time).
The paint costs 10 Tankoins.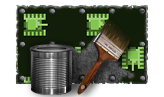 If you manage to complete all three missions at the maximum level, you will receive the «Tanks 2.0» animated paint.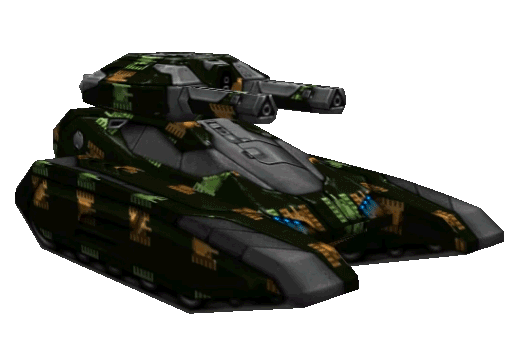 There is also an additional mission in this WAR: Buy a Battle Pass. Complete it, and the «Tanks 1.0» paint will remain in your garage forever.
And if you complete all 3 main missions PLUS the additional mission, you will also receive a cool bonus — 300 Tankoins!
By the way, you can join the WAR at any time during the month. Just buy the "Tanks 1.0" paint and all your accomplishments during September —even those from before you bought the paint— will count.
Check out the event website to track your achievements and those of other players, including mission progress, prizes left to unlock, and prizes earned.
And remember, WAR events always run in parallel with the monthly Challenge. Play, earn Stars, complete Challenge stages, and you'll also be making progress in the WAR for more cool prizes.
Dates:
02:00 UTC September 1— the event paint becomes available to buy, and the "Tank WAR" kicks off. You can join at any time.
02:00 UTC September  29 — The "Tank WAR" ends, the event paint is no longer available to buy, and disappears from all garages (unless you complete the Special Mission mentioned earlier, which will keep the paint in your garage forever).
September 30 during the day — Rewards are given out.
Discuss in the forum