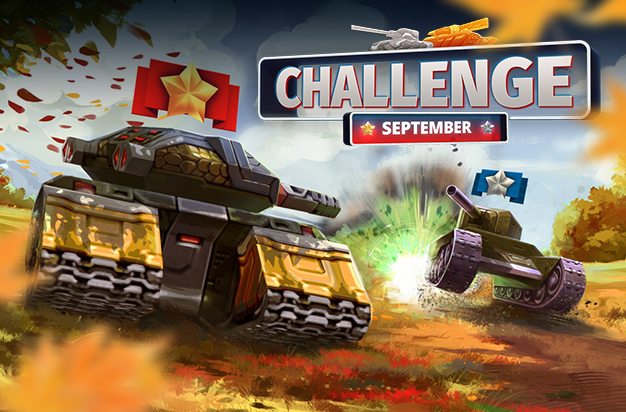 Tankers!
Summer has flown by, September will soon show up on our calendars. But don't be sad! The new month brings with it a brand new challenge, which kicks off September 1, at 02:00 UTC. Suddenly, Autumn isn't looking so gray!
The new Challenge consists of 70 stages (total of 1750 stars). As always, it will include two award tiers: Silver (free) and Gold (requires Battle Pass). Throughout the Challenge, you will receive thousands of Crystals, Gold Boxes, Containers, tons of Supplies, Paints and Skins.
Speaking of skins, something new is coming!
At the end of the Silver Tier, instead of a determined XT skin, you will receive an XT-container, which will give you a random XT-skin from the ones not in your collection.
And if you already have all of the skins in your garage, you will receive 20 000 crystals instead.
Additionally, for the first time ever, the Silver tier will contain Tankoin rewards!
If you want to get even cooler prizes, the Battle Pass unlock the Gold Tier, which includes the Crimson shot color for Magnum, cool animated paints, and a brand new skin — Hunter Prime!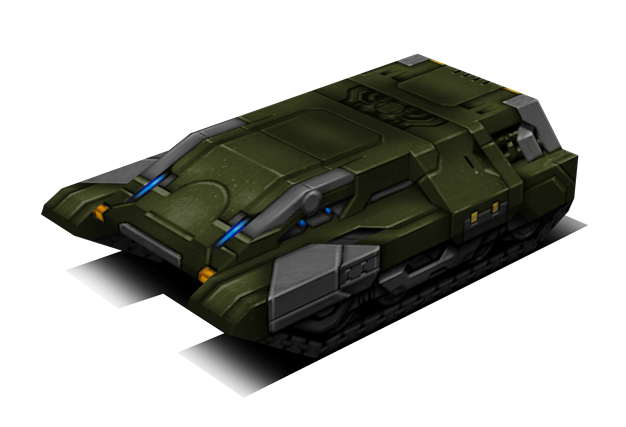 The Gold Tier also includes these hot new paints: Lifesaver, And Roll, Wonderbird
There are also three animated paints:
Not a lantern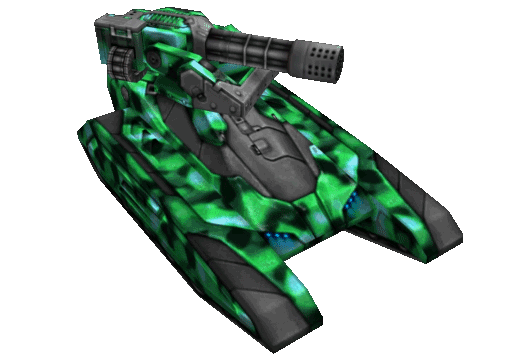 Nanosuit Armor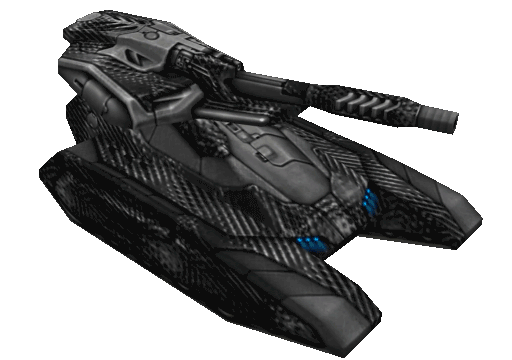 Electric Sheep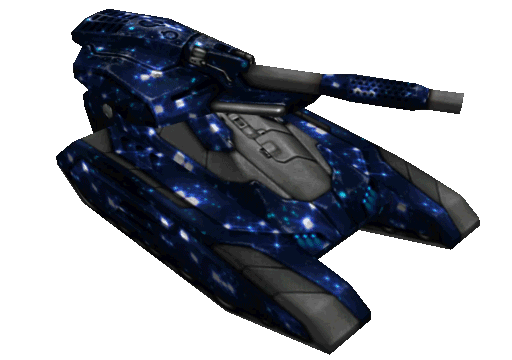 Remember, you can buy the Battle Pass and unlock the Gold Tier ANYTIME during the Challenge, and you will still get all of the rewards from the stages you've already completed.
Don't have time to grind for Stars? Take the fast track!
If you're strapped for time, we've got you covered. A special Stars bundle will be available in the Shop so you can fast-forward your progress, complete the challenge and get all of the awards in no time!
The bundle will cost 20.99 EUR and contains 100 stars. And you can buy as many bundles as you wish.
And of course, don't forget that Premium gives you twice as many stars for each battle. You can get Premium bundled up with a Battle Pass and Premium pass in one convenient package, at the Shop.
Time to breeze through the Challenge and add more cool stuff to your collection!
By the way, as you complete the Challenge, you'll also be earning progress in the Tank WAR for even more rewards and prizes.
Log into the game on September 1st and dive into the new Challenge. But don't take it easy. The Challenge ends at 02:00 UTC on September 29.
Good luck!
Discuss in the forum