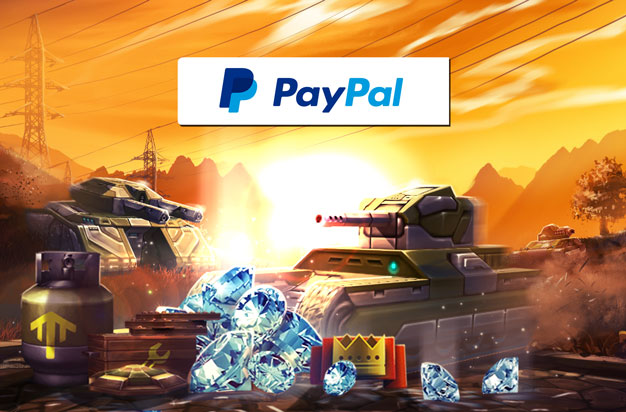 Tankers!
With the server restart at 02:00 UTC on August 9, a great value deal from PayPal will be returning to the Shop!
It contains:
30,000 crystals
5 containers
And it only costs EUR 3.99!
IMPORTANT: This offer can be purchased ONLY ONCE and you MUST use the PayPal payment system to purchase it.
PayPal is one of the most reliable payment services, and if you haven't used it before, now's a great time to start!
To make a payment you need to create a PayPal account. Instructions are on our website.
You can find more information about PayPal here.
Visit the Shop today and check out this cool bundle!
Discuss in the forum