1. Visit https://www.paypal.com/ and click on «Sign Up for Free»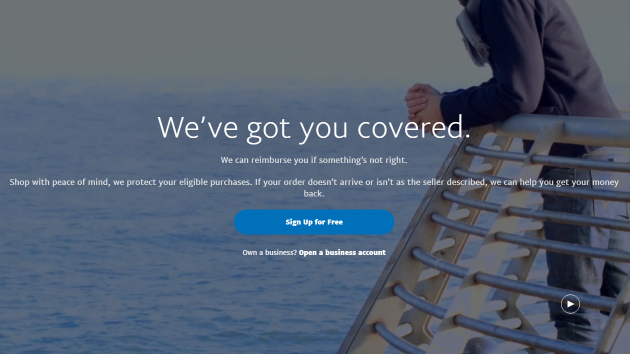 2. Fill in your email address and create a password. Make sure you choose the correct country. Click «Next».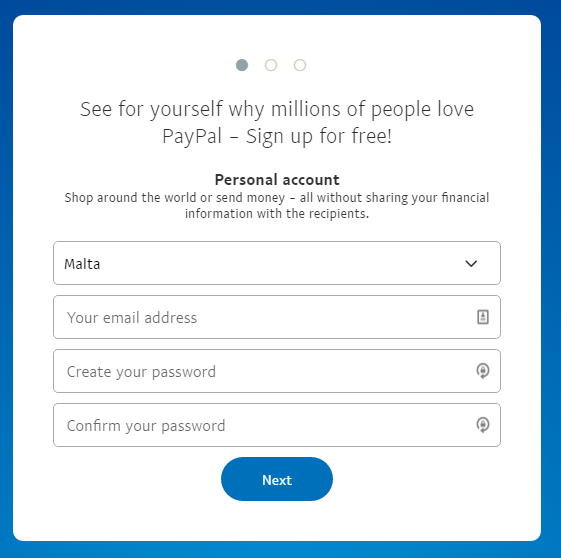 3. Fill in the rest of your personal details, make sure they are accurate, and tick the confirmation box at the bottom.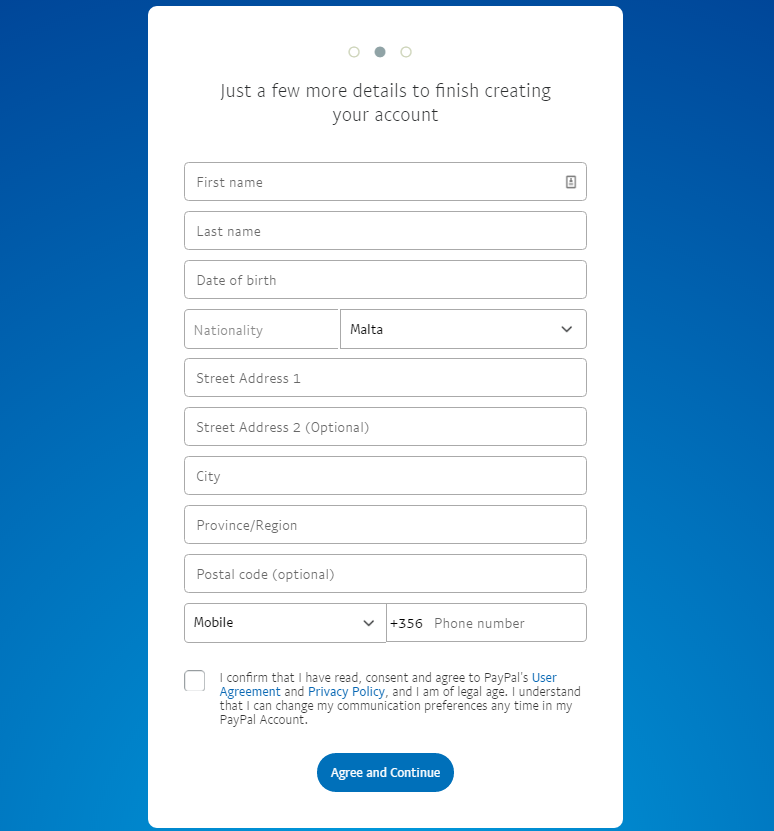 4. Specify the credit card details from where Paypal will withdraw the money for your purchases, and click «Add Card».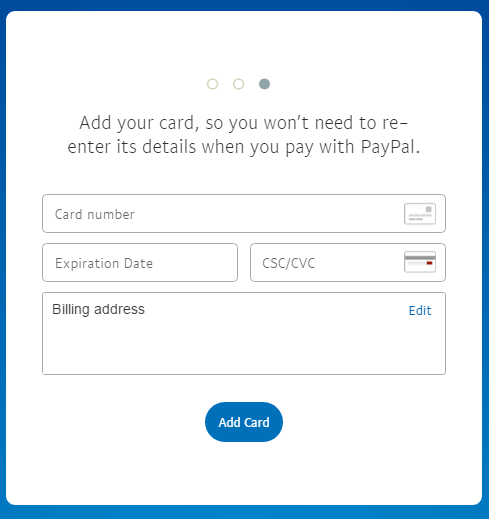 5. Your account has now been created. Visit https://www.paypal.com/signin, enter your email address and password, and click «Log In»