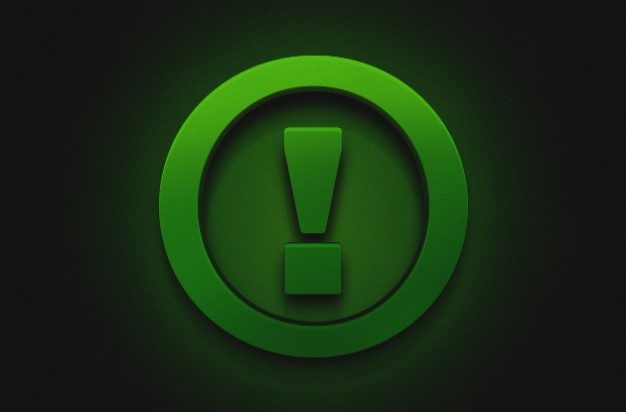 Tankers,
Earlier this month, we had a bit of trouble with our servers. Many players had to put up with annoying lag and other issues, because a group of selfish players decided to take advantage of the game.
So as a thank you for having been so patient while we fixed this problem, Tomorrow, April 10th at 04:00 UTC, we'll be giving TWO free days of Premium account and SIX weekly containers to all players who logged into the game between the 31st March at 02:00 UTC, and 4th April at 02:00 UTC.
Remember, Premium grants double the stars from every completed battle, making progress in the Challenge twice as fast.
Did you know that the top gold tier reward in this month's Challenge is the brand new Thunder Prime Skin? That's definitely one for the collection!
IMPORTANT: For the eligible players, the 2 days of Premium will activate Tomorrow, April 10th at 04:00 UTC and will be in their account till 04:00 UTC on Friday, April 12th.
P.S. For technical reasons, it might take up to two hours for the rewards to be sent to the accounts. The 48 hours of Premium will start counting from the time they are added.
Discuss in the forum