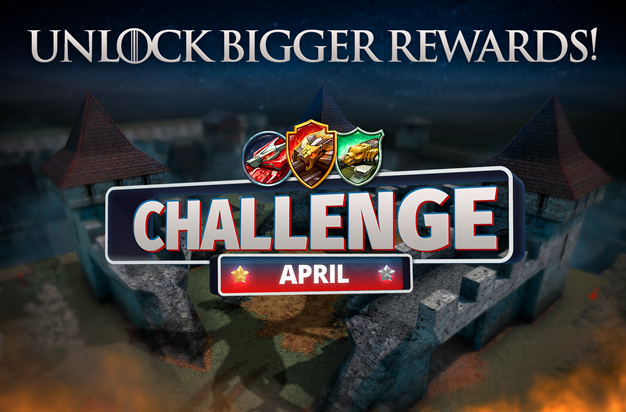 Tankers!
If you've been participating in the April Challenge, you've probably already earned a fair share of rewards. You might even have finished all of the stages.
But with a Battle Pass you can get access to even more prizes from the Gold Tier of rewards, which includes the cool new Thunder Prime Skin.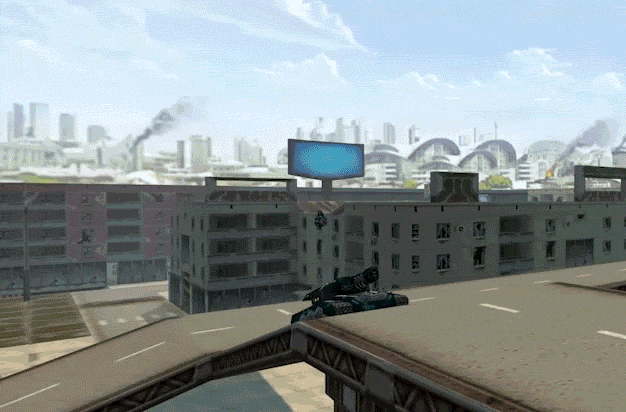 Check out the Battle Pass bundled with Premium today in the Shop.
Discuss in the forum