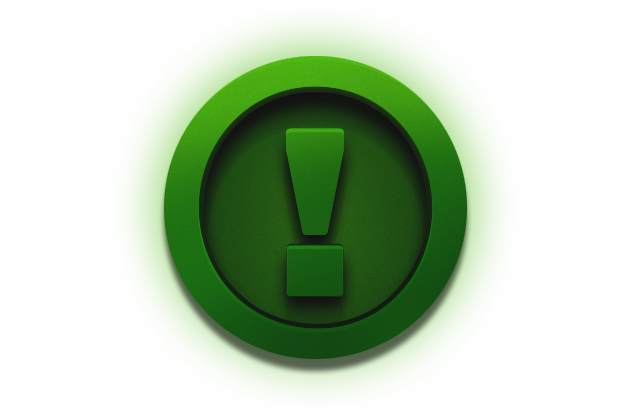 Tankers!
Due to unforeseen circumstances, the March Challenge and Gender WAR event for March 2019 will be starting one day later than announced.
This means the that both the Challenge and WAR will be starting at 02:00 UTC on Saturday, March 2nd. Additionally, the Gender WAR faction paints will also be available to buy till 02:00 UTC on March 2nd.
Let's see who's stronger!