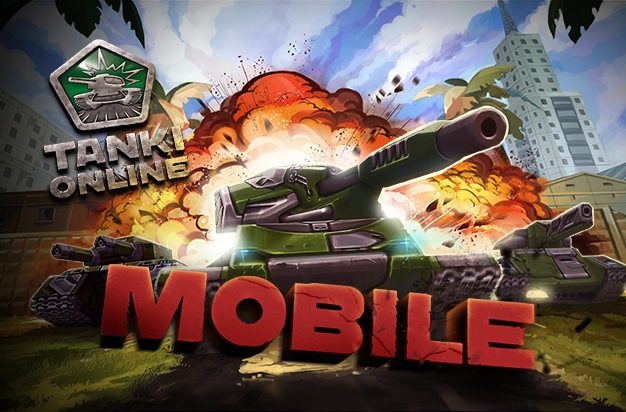 Tankers!
Today, TO Mobile continues to expand into new territories! The app has just been made available worldwide with the exception of CIS territories and Russia, as well as North and South America (release date for these territories will be announced later).
This release will be bringing loads of new players for you to rip to shreds on the battlefield.
If you still haven't installed TO Mobile, you can download it from Google Play.
To play you can:
Log in using the same username and password you use in the web version and use that account; or
Register a new account in the mobile version* by choosing "Login using your Google account" in the menu. This will link your new Tanki mobile account to the Google account used on your mobile device; or
Register and login via Facebook*
*NOTE: Accounts created in the mobile version will not work in the web version
More importantly, the game works on the majority of modern Android mobile devices.
So spread the word and let everyone know that soon they will be able to play Tanki Online on mobile anytime, anywhere! (Just don't tell them how much you're gonna burn them in the arena).
No more boring commutes. No more downtime between lessons. Jump into battle, play with friends and annihilate enemies in TO Mobile.
Follow our official media to stay up to date.
Discuss in the forum