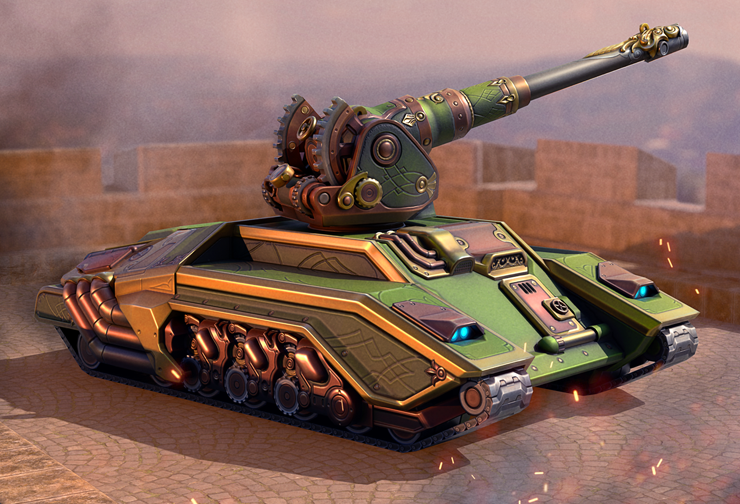 Tankers!
In honour of Tankers' Day, we're releasing the continuation of the exclusive SteamPunk-themed collection of skins for you — Magnum SP and Titan SP!
Here are the only ways to get these skins: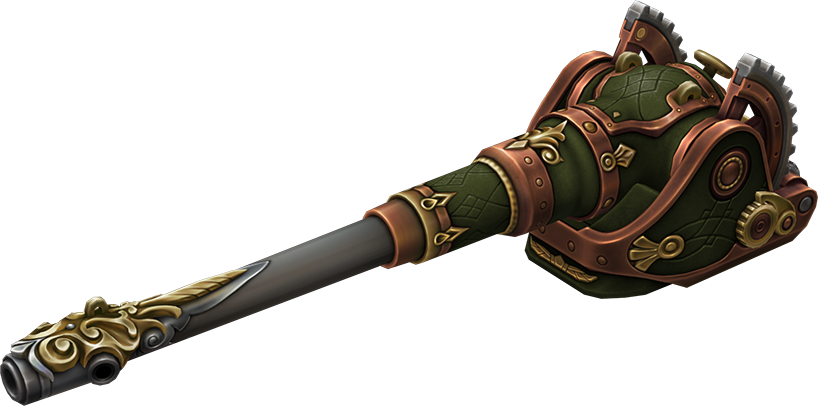 Magnum SteamPunk
You can receive it out of the updated Ultra Containers that are available only during these Tankers' Day celebrations.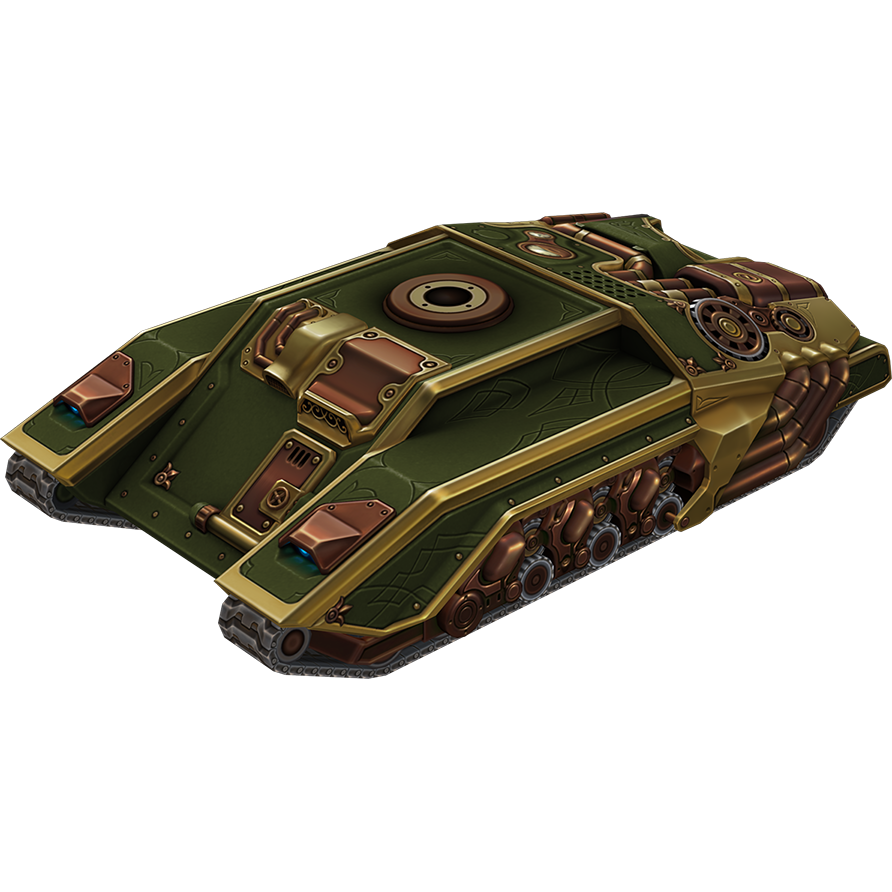 Titan SteamPunk
You can receive it as a reward in the «Assemble a Tank» event. Read more details here.
These new skins look cool and are completely different from any other skin line currently in Tanki Online.
There is also a special «290 Ultra Containers» offer in the Shop timed to coincide with this event. The offer features 290 Ultra Containers at a very affordable price!

×290
ULTRA CONTAINERS
So if you want to get the full collection of unique SteamPunk skins — don't miss this chance!
Good luck!
Discuss in the forum