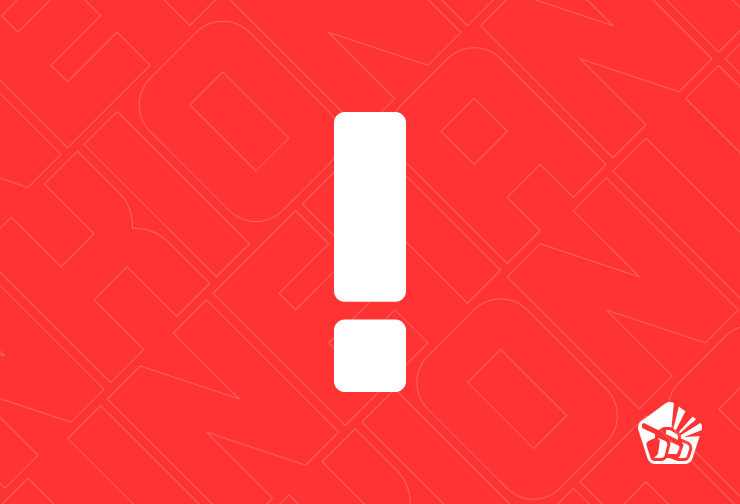 Tankers!
Right now, we are experiencing problems with the availability of the «Tanki Online» servers. In this regard, you may experience inability to load into the game and lag in battles.
We are aware of this issue and are working hard to get our servers back up and running as soon as possible. At the moment we can't say how long the troubleshooting will take, but we promise to keep you updated.
We apologize for the temporary inconvenience.