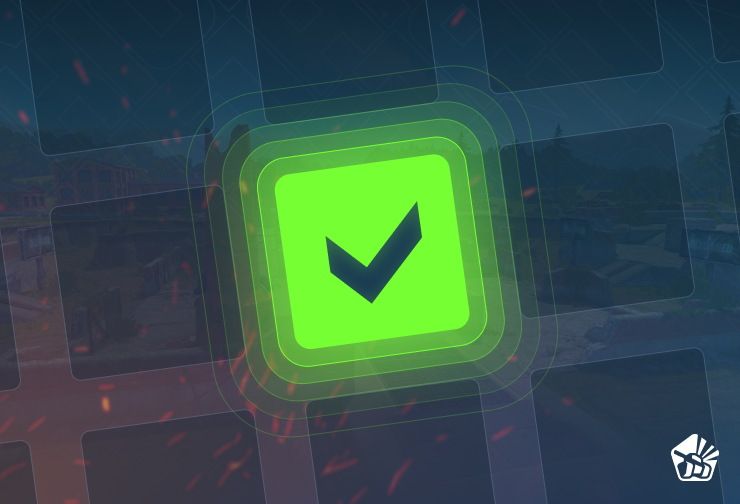 Let's get to know each other better!
We value our players and would like to know more about you. We invite all tankers ranked Sergeant and higher to take a short survey!
There are only several short questions which will help to further improve our game. Each respondent will receive a gift of 300 Tankoins for taking the survey. To get this reward, when you take the survey, your rank should not be lower than Sergeant.
Your answers to the questions will help us learn more about your interests, which in turn will help to make the game quite fun and exciting.
Let's start!