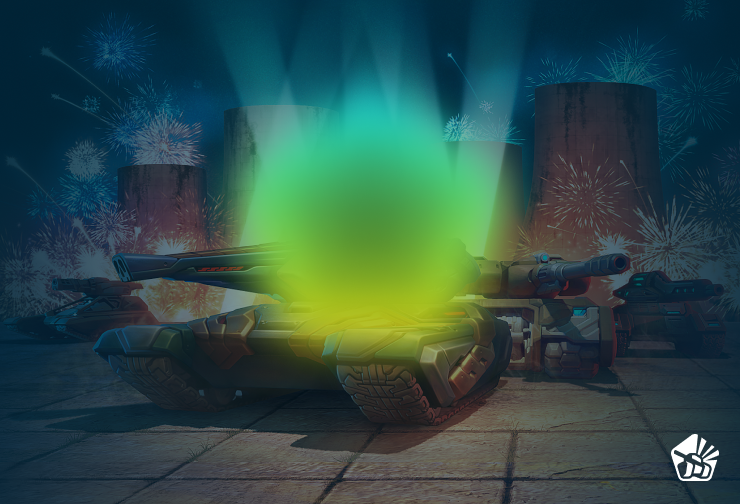 Attention! You just received an invitation!
On the occasion of Tanki Online's birthday, we invite all of you to take part in the Secret Event! To be its special guest, you need to log in on a dedicated site and complete a simple set of actions. You will have a timespan of 10 days to do it!
On their birthdays, celebrants usually make a wish. Our holiday is also your holiday, so you have the right to make a wish, too!
If you have problems opening the website, be sure we do our best to fix it as soon as possible.
Write your wishes to the game, and let the most interesting and positive ones come true!
For all our guests who take part in the event awaits a small random surprise right after sending the wishes.
Make sure to attend the party! Entrance will be open from 13:00 UTC on the 26 of May. Send your wishes and choose your gift until 02:00 UTC on 5th of June. 
Happy Birthday, Tanki!
Discuss in the forum