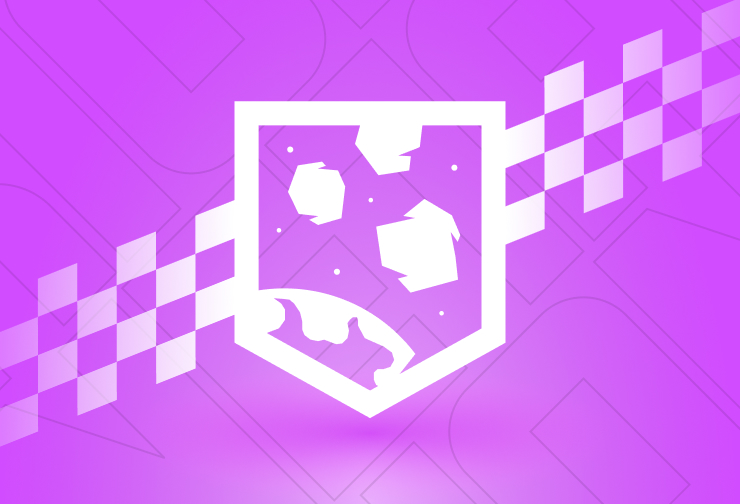 It happened!
Hundreds of thousands of stars earned, 17 days of hot battles, 6 team-participants, 5 race stages and only one winner  — the event «Rally Tankcar» has ended! Houston Tankin ⚡️
The team that proved itself from the first days as the favorite in the race for stars. For a reason, participants of this team are progressive thinkers of their time, who know a lot about technologies of the future. The team held out as many as five laps, and in their final battle, they didn't lose power and beat the Tanki's Sun team with a score of 296:215 by the average number of stars!
Soon, for each player, we will determine in which team they have been at the end of the event, in which stage their team has been eliminated, and calculate prizes for all the previous stages, depending on how many stars they got in these stages. 
All the earned prizes will be added to your accounts today, March 13th. Pay attention to the fact that all prizes are issued gradually, not immediately. If you do not see all the earned prizes in your Garage the next day, contact our customer support department.
We congratulate all the participants of the winning team and advise in no case to be upset about everything else. There are more interesting things ahead of us! 💫
Discuss in the forum