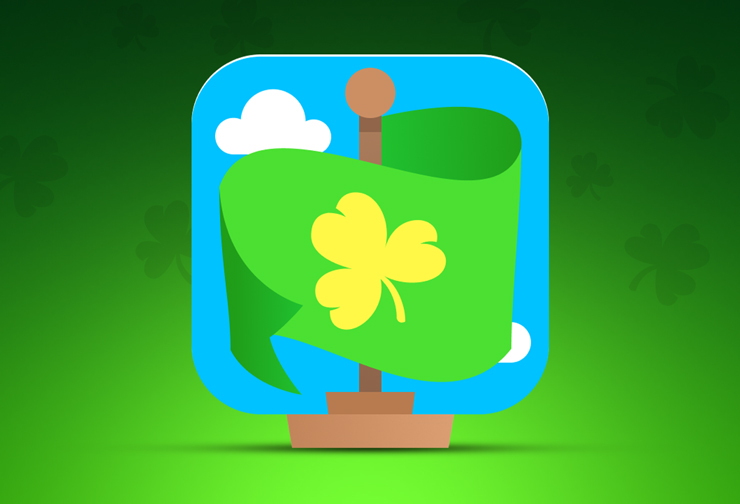 Hello, tankers!
The in-game «Gold rush» event has ended. Congrats to every gold digger who took part in this event! You have shown fortitude and iron character!
But as they say, there can be only one winner. This time, the «Shamrock squad» team has won by a huge margin. Congratulations!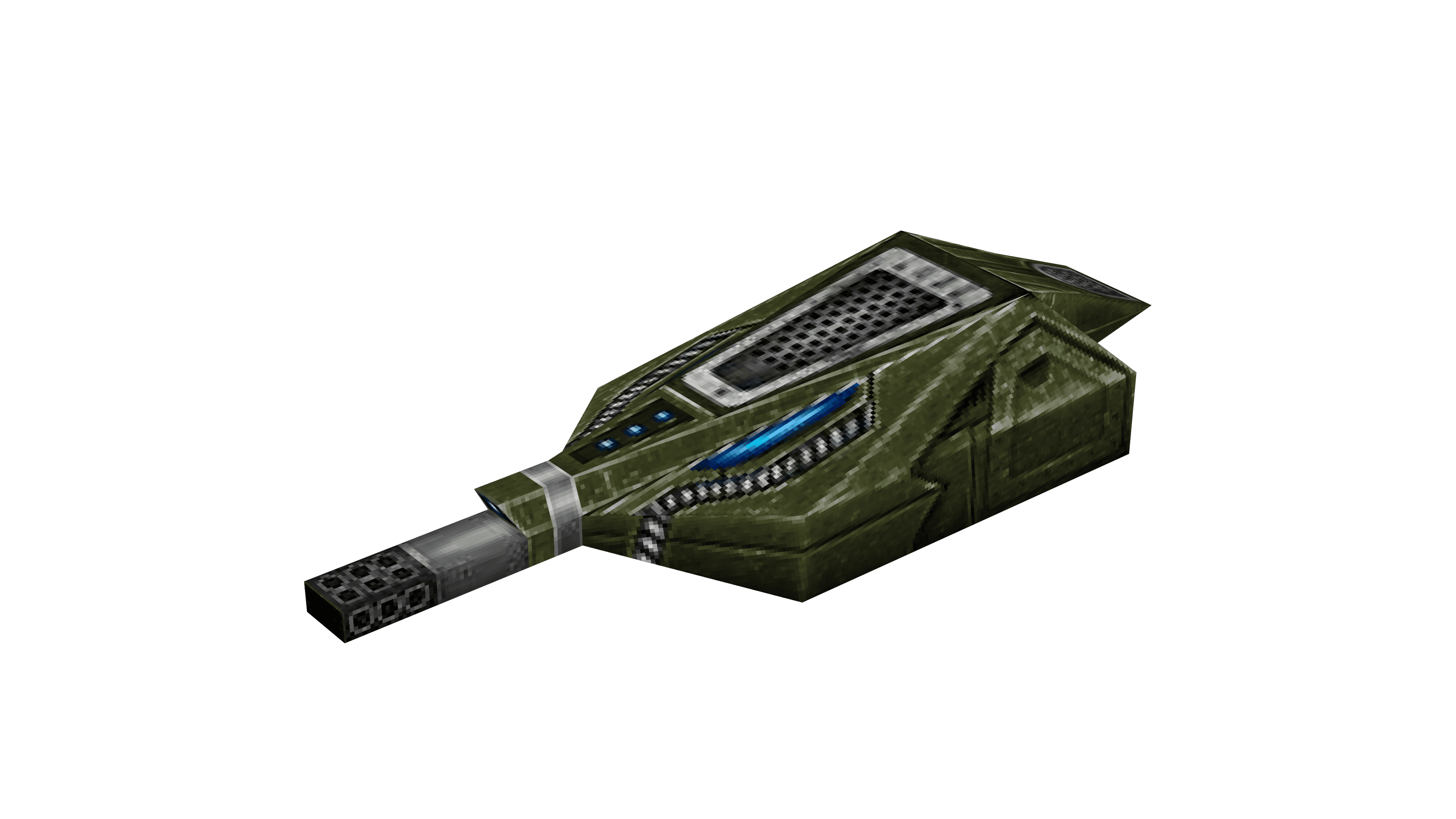 TEAM COMPETITION PRIZE
Participants of this team will soon get the well-deserved main prize of the event — the Firebird Legacy skin.
Well, we request the rest of the participants not to lose heart, because you will receive your prizes for personal progress.
Stay with us, there are many interesting events ahead of you!
Discuss in the forum