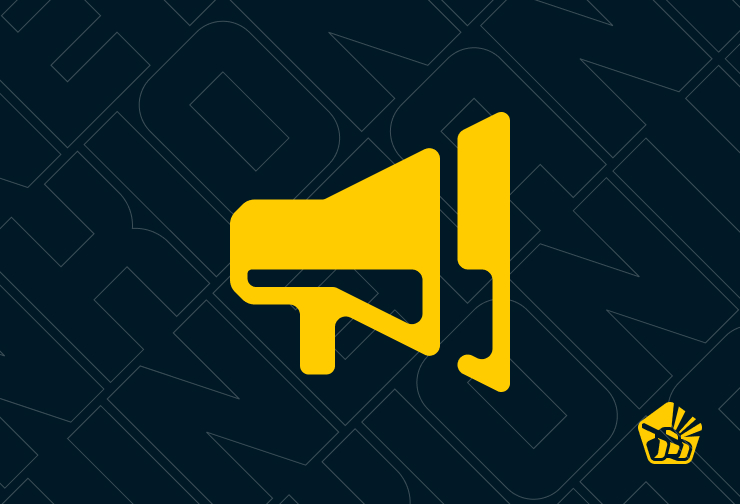 Tankers!
We had to temporarily pause the «Arcade» event and close the event website to fix some major issues that happened there.
We do not have any ETA and cannot say how much time it will take to do all the fixes, but we will keep you updated.
Yes, lately, the event hasn't gone according to our plan. However, the Developers are doing their best to repair the website and give you the opportunity to participate in this event again.
Thanks for understanding!