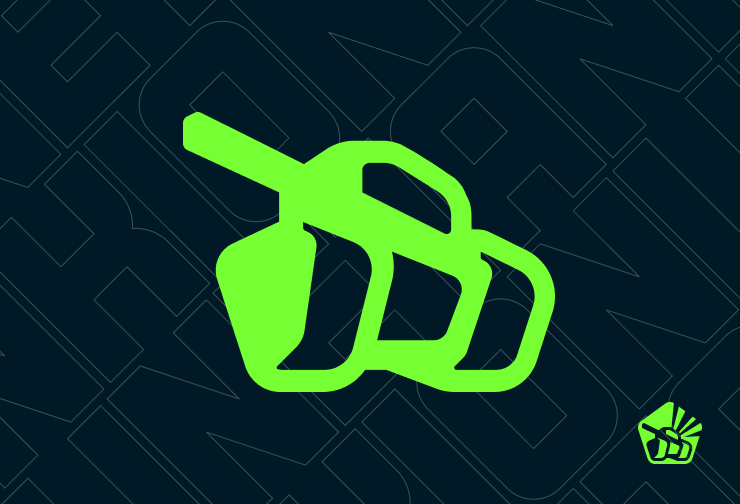 Hello, tankers!
We have good news for you. We have managed to fix all the technical problems with the «Arcade» event's website.
Now all players can see their correct number of stars on the website, and the next turn has started.
Thank you for your patience and good luck on the battlefield!