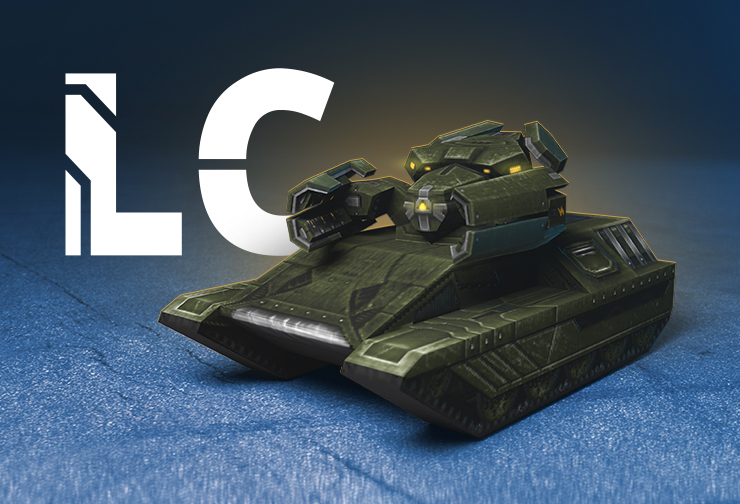 There is a new addition to our collection of Legacy skins. And this time – it's very unusual!
We present Tesla Legacy.
Yes, there is no mistake, this really is a skin from the Legacy series and in fact for the Tesla turret. As you know, Tesla appeared in the game not so long ago, hence this skin will truly be unique, because it is not a remake of the old version of the turret, but a completely new skin created from scratch.
All participants of the eSports Tankifund will be able to get this skin when the fund reaches the 20th level.
Whether you are an old-timer of the project or just a lover of the classics, the skin of this line will not leave you indifferent.
Become a participant of the Tanki Fund, ask your friends to join, wait for the results, and let the luck never leave you!
Discuss in the forum