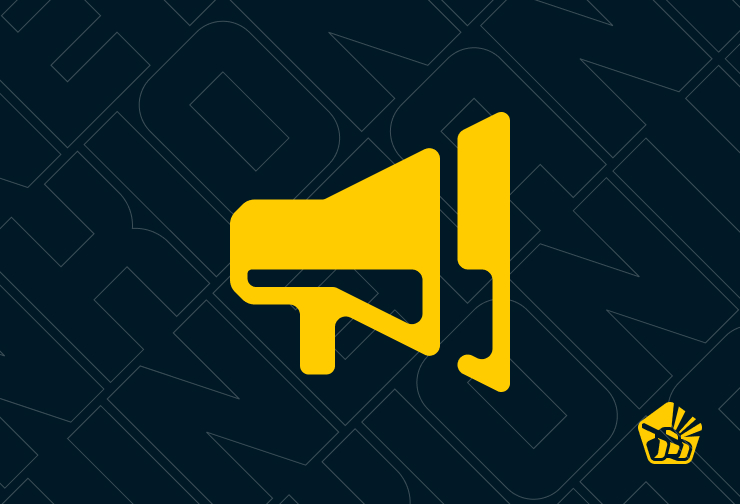 Tankers!
Starting from this morning we are experiencing problems with updating the data on websites of the «eSports Tanki Fund» and «Challenge accepted» events.
Don't worry! 👌
All your purchases and earned stars are counted.
We have already fixed the problem with the «eSports Tanki Fund» website and soon we will make sure you see the correct number of stars on the «Challenge accepted» event's website.
We will notify you once the issue has been resolved.🤗