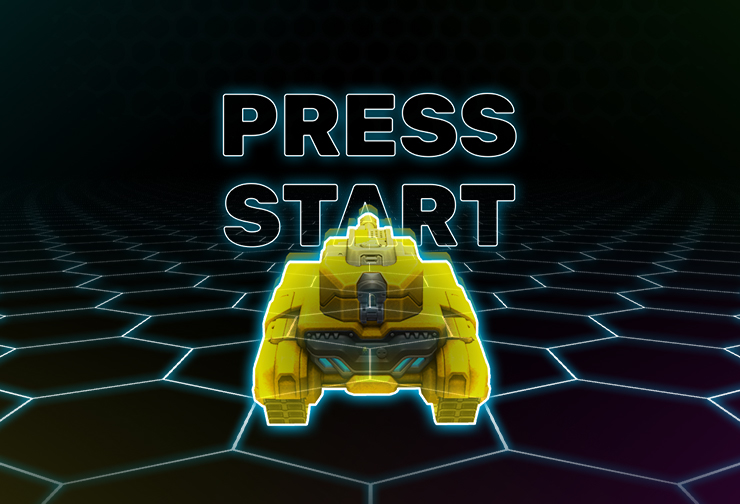 Hello, tankers!
Due to some technical issues, we had to restart the «Arcade» event this morning.
The data on the purchase of special offers is saved: you stay in the same factions as yesterday. Stars for a day are counted from zero, and all explored cells are closed again.
Only some votes of the players were taken into account for yesterday's turn, those votes that you sent during a first few hours of today.
We are sorry for the inconvenience caused.