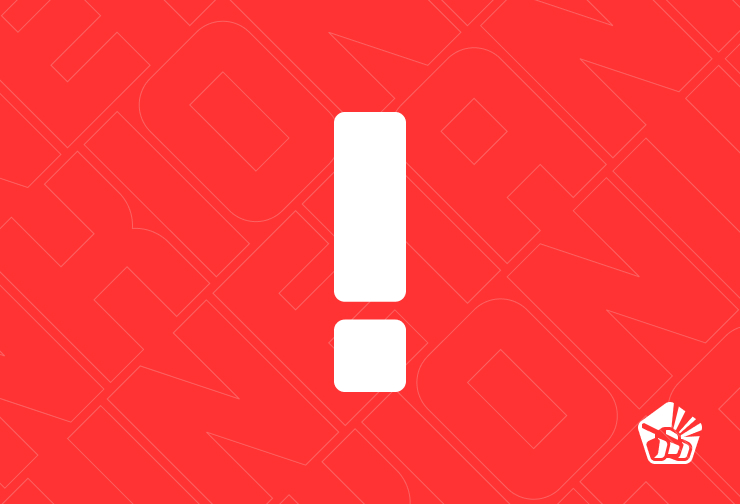 Tankers!
The PC game client has been updated to version 2.0.0. This means that it will become even more pleasant to spend time in the game.
The most notable changes are:
A fix of some visual bugs in the Garage
Fixes of other minor bugs
A working option to log in with your Google account
A way to link your Twitch profile (this option was previously only available to those who played on the browser version)
You will need to download the new version from our website.
This process is simple:
Uninstall the old version
Download the new .exe file using the «Download» button
Run the new .exe file and install the new version of the game client
Just a minute of your time, and you will have the new version installed, featuring the updated game logo.
Have a lovely day!
Discuss in the forum