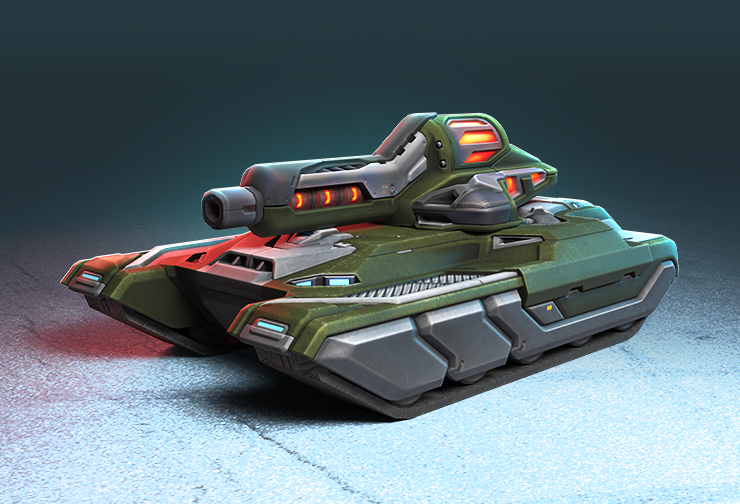 Hello, tankers!
We are continuing to modernise the range of turrets in the game!
This Friday, a high-poly HD skin for Ricochet will appear in the game!
This time not only have we updated the default skin, but we've also added a new animation of the turret reloading.
When shooting, a plasma cylinder inside the turret shifts to the muzzle, and the cylinder also has its own moving components. After a series of shots, take a look at the animation, and you will be able to see when your turret is ready to shoot again.
Starting from October 14th, the appearance of the turret will be updated to the HD version automatically and free of charge for all its owners.
Hop this Friday into the game and share your feedback!
Discuss in the forum