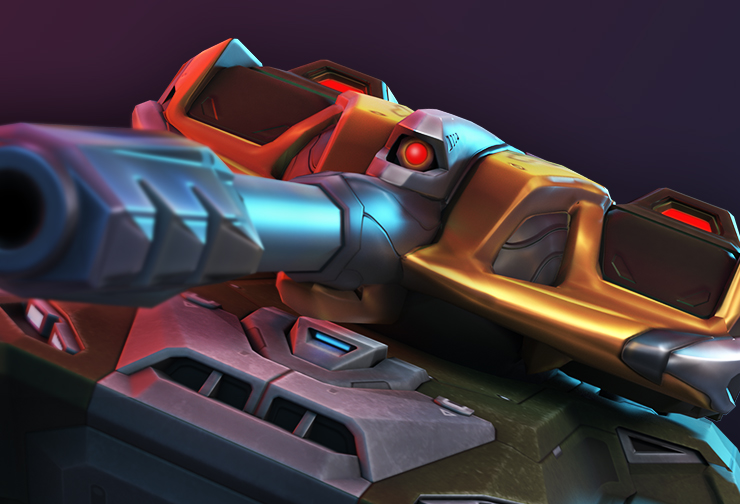 Hello, tankers!
With today's servers restart, the new exclusive XT skin for the Scorpion turret appears in Ultra Containers!
True collectors will do anything they can to get this new skin to their Garages!
Its streamlined cladding made of polished gold helps cool the rocket launcher and reduces vibrations in the aiming system.
Wings of Hermes engraved on the skin deliver the following message from its owner with each shot: «I am as swift as the wind and as excruciating as a scorpion's sting».
You can only get this novelty from Ultra Containers! Get some containers and test your luck; maybe you will be the one who will get the new skin!
Discuss in the forum