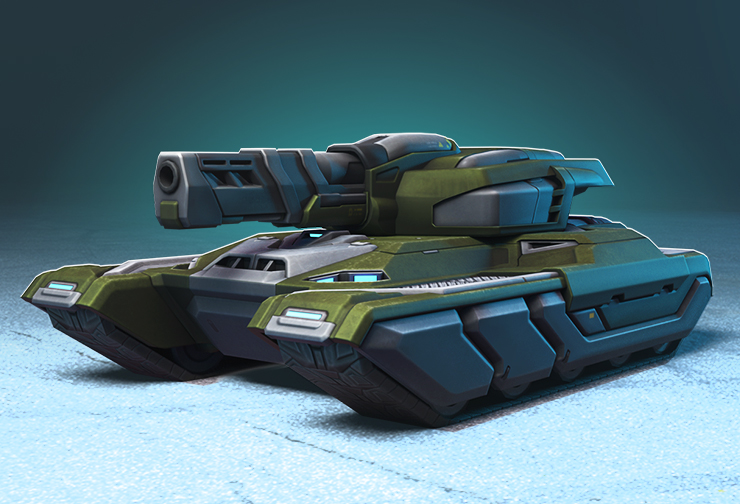 We are continuing to modernise the range of turrets in the game!
This Friday, a high-poly HD skin for Thunder will appear in the game!
Thunder is a powerful turret for players with real skill and it lets you show your potential on any map!
Starting from July 1st, the appearance of the turret will be updated to the HD version automatically and free of charge for all its owners.
Hop into the game this Friday and share your feedback!
Discuss in the forum