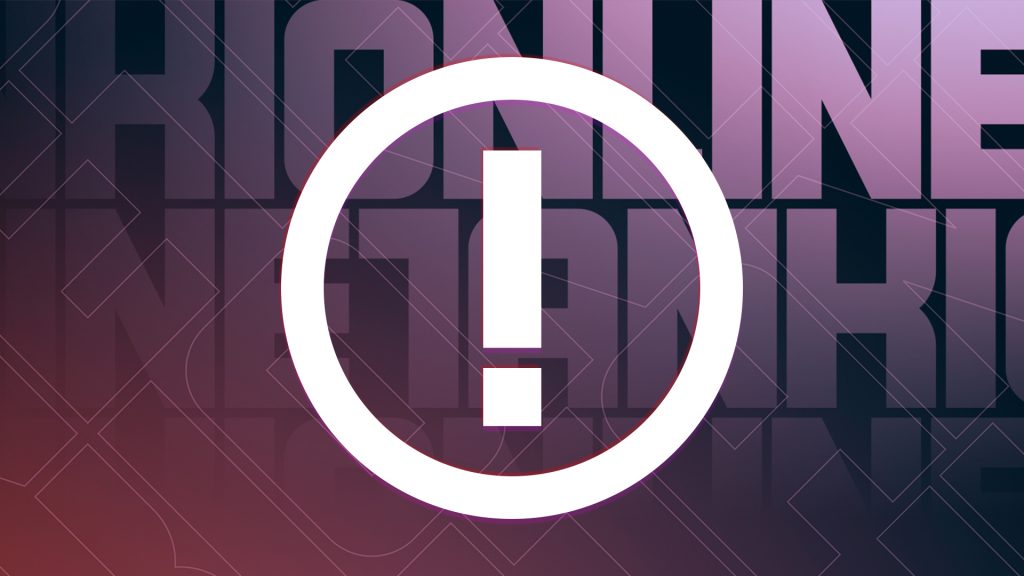 Tankers!
Right now, we are aware that you may be having some issues with the availability of the Tanki Online servers. Due to this, you may be experiencing some difficulty trying to log in to the game, as well as some lag in battles.
We are aware of the problems and we are doing our best to restore normal operation of the servers. At the moment, we cannot say how much time it will take to fix this issue, but we promise that we will keep you updated regarding this.
We apologize for any inconvenience caused.