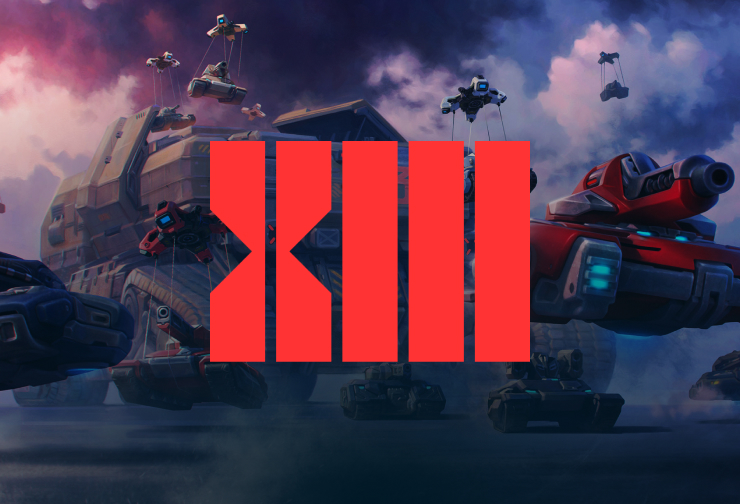 Not so long ago, we invited you to participate in the «Secret Party» event, which was hosted in honor of Tanki's birthday.
Unfortunately, not everything went according to plan and some party participants couldn't receive their gifts. But don't worry! Everyone who managed to register and fulfill all the conditions will definitely receive their prizes!
Stay tuned, and we will tell you more about the details as soon as the opportunity arises.
Hello, tankers!
«Tanki Online» turns 13 years old! To celebrate this special occasion, we would like to invite you to a closed party!
From 13:00 UTC on June 4 to 13:00 UTC on June 5, visit the party website, register, and receive a surprise!
Don't miss it!
Discuss in the forum