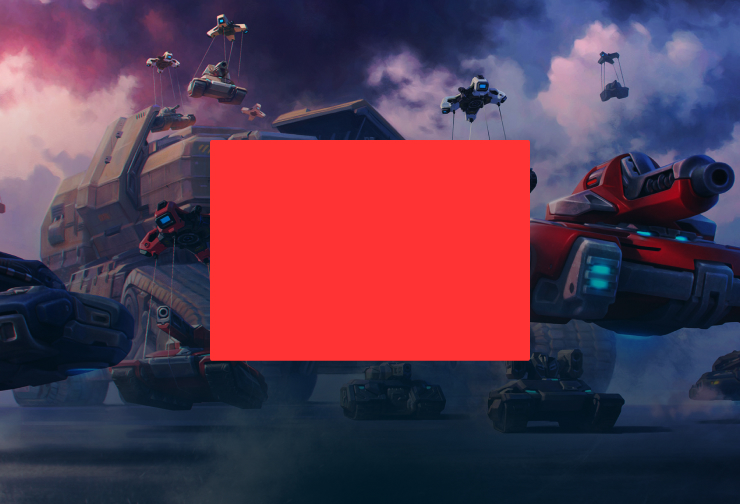 Attention, you have received an invitation! It is only for you, do not show it to anyone else!
Secret party
On Tanki Online's birthday, we invite you to the «Secret party». To become its special guest, you need to log in right now on the special site. You have exactly 24 hours to do this, after 13:00 UTC on June 3rd, you will not be able to take part in the activity.
What's next?
At 13:00 UTC on June 4th, for all guests who managed to register will wait a small surprise. Log in to the same site, visit the party, choose the most beautiful, in your opinion, card and get a gift!
Make a wish
But that is not all! After all gifts have been given, on all birthdays, people make wishes. Our holiday is your holiday too!
Therefore, the right to make a wish is yours! After choosing a gift, be sure to write your wishes for the project in the window that opens. The most sincere and positive wishes will definitely come true!
You can pick up a gift and make a wish only within 24 hours until 13:00 UTC on June 5th. Make sure you visit the party! We assure you, you will like it, because there are many more surprises for party participants.
On June 12, during the day, between those who received a gift and made a wish, we will raffle the following prizes, and each – FIVE times:
13 containers
1013 Tankoins
13 gold boxes
313 stars
13 days of Premium Pass
513 batteries
13 000 crystals
Happy birthday, «Tanki»!
Discuss in the forum