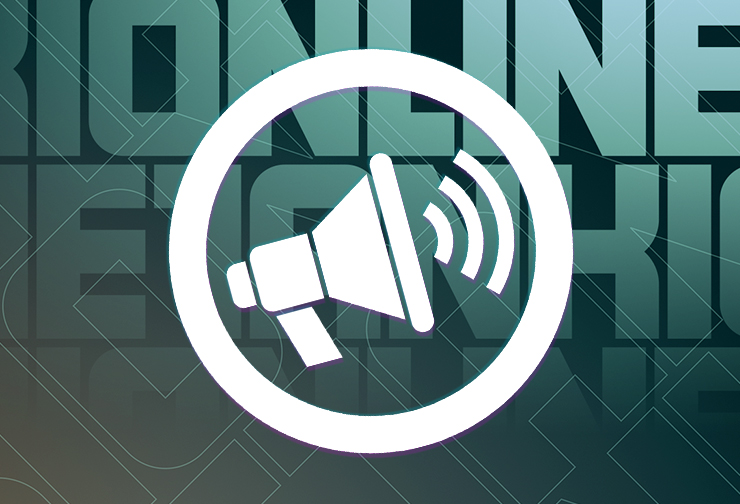 Tankers!
Listen carefully to the good news that we are about to tell you!
«Tanki Online» is now back online, and all the problems have been fixed.
As compensation for your inconvenience, we have added a special mission to the game, which will be available in the game until May 21st, 8:30 AM UTC.

Enter the game and press the «Collect» button on this mission to receive 1 day of Premium Pass, 3 Ultra Containers and 100 tankoins. The mission will be available from rank 7 (Staff Sergeant).
Thanks again for your understanding.
Discuss in the forum