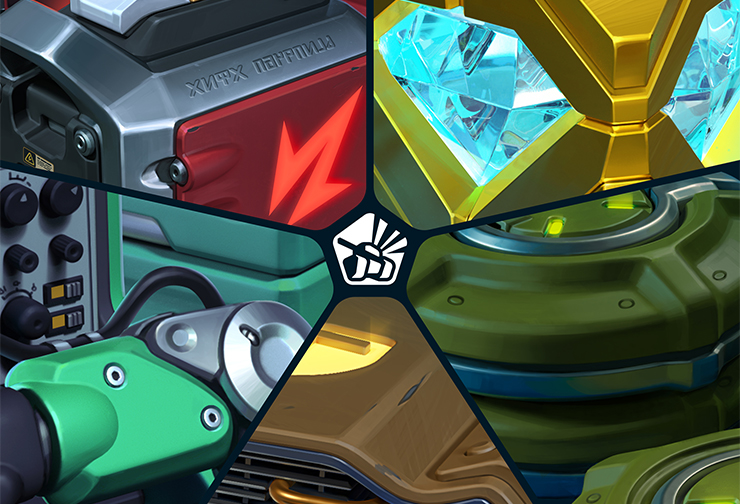 Hello, tankers!
We continue updating graphics in the game, and in addition to updating supply bonus boxes, we decided to update the icons of supplies in the Garage too!
The new icons are supposed to fit the future look of the game and the design of respective bonus boxes.
Enter the game and check out the new icons!
Discuss in the forum