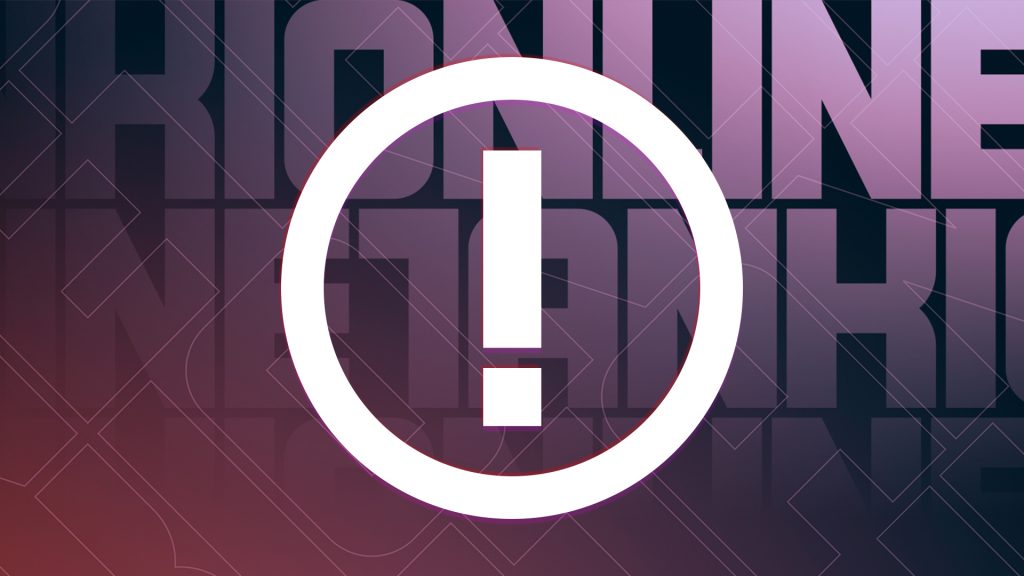 Unfortunately, our web resources have been unavailable for some of the time today.
We are doing our best to restore normal operation of our websites as soon as possible.
These problems haven't affected the game itself and you still can enjoy epic battles and earn energy for the mini-game.
We apologise for any inconvenience caused.